We all use the electronic babysitter to keep our children occupied, but, is that the best way to keep them busy? There are plenty of screen-free activities offer vital benefits such as strengthening creativity, enhancing critical thinking, and more!
Here is a list of screen-free activities for your children to enjoy over summer.
1) Read a book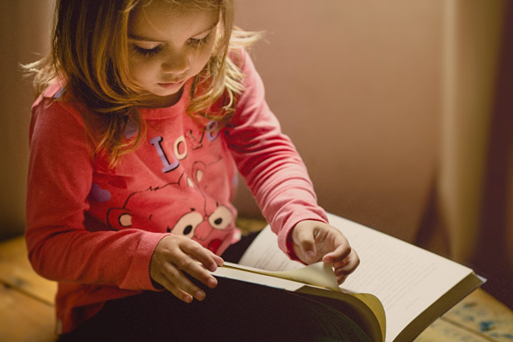 This one may strike you as obvious, but its benefits are undeniable! Engaging your child in reading clubs and competitions can help to exercise their minds and creative thinking, as well as enhancing their ability to communicate their thoughts to others.
You always have the option of packing a book bag with a few interesting books for your child to read wherever they go, making this a perfect activity wherever your child may be.
2) Arts & Crafts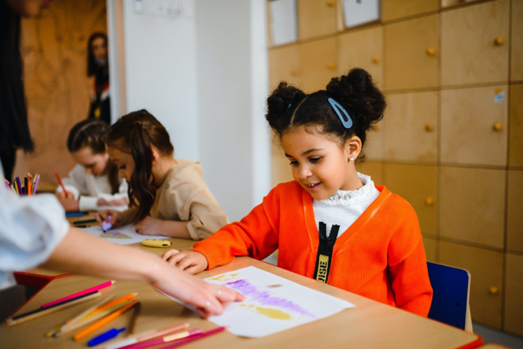 Speaking of creativity, not much else can provide your child with an outlet to express themselves the way arts and crafts do. This activity also encourages your child to explore and teach themselves in an entertaining way.
Just hand your child some card, pencils, paints, and glue, and see what they're able to come up with!
3) Go Outside!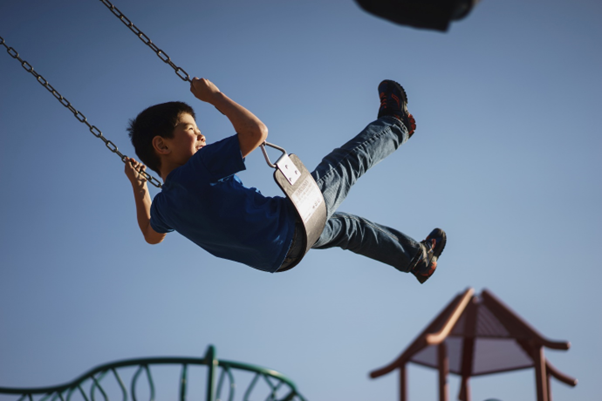 This may well be the ultimate screen-free activity. The world outside has so much to offer, and your child should experience mother nature as much as they can – as long as it is safe, of course.
You could take a trip to the playground, head to the store for some juice, or even go on a daring adventure through hills and mountains.
The possibilities are endless.
4) Team Sports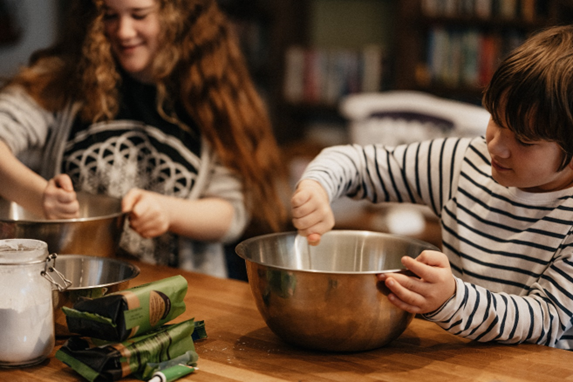 Getting your child involved in your local baseball or basketball club can be the perfect summertime activity! It encourages teamwork whilst providing an opportunity to meet new people, provides them physical exercise, and it can be a very fun hobby!
This activity also provides children with the essential life skill of remaining resilient through defeat, keeping their chin up and trying again.
5) Cook, Cook, Cook!
Cooking is always a fun activity, and it goes without saying that it has the best reward – or at least, the tastiest! There are plenty of fun, child-friendly cookbooks that can guide your child through a recipe.
Of course, this activity can get messy but teaching your child to clean their messes up after them is another valuable lesson!
6) Sewing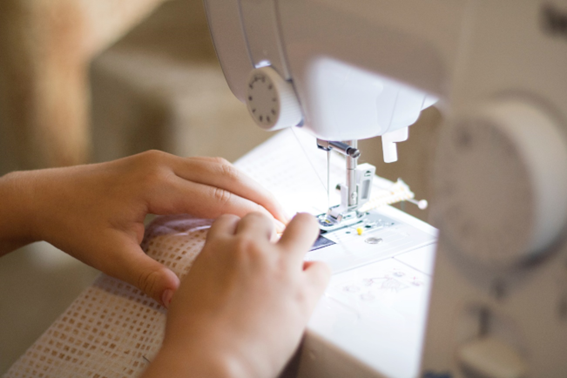 This is another activity that teaches a skill. A skill that'll always be useful!
Whether it is on a machine, or traditional hand-sewing, this creative activity allows your child to think about things such as sewing techniques, colour theory, and different fabrics.
This activity may need some supervision as it involves the use of a sharp needle.
7) Board Games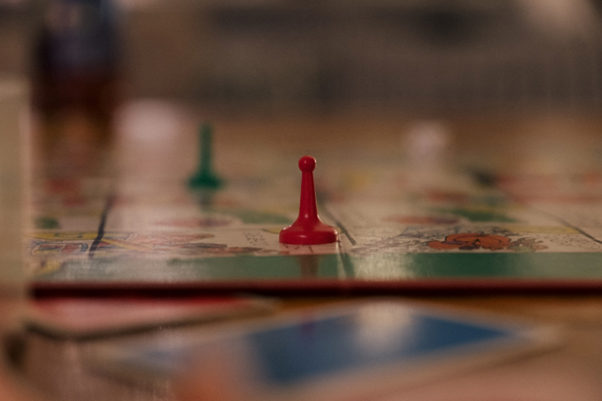 Board games are a perfect way to bring family and friends together for some quality time!
They're fun, easy to understand, and a great pastime. If your child is up for more of a challenge, they can also try playing more strategic board games!

As much as electronics can be useful, it is always important for your child to grow up with experiences away from a screen.