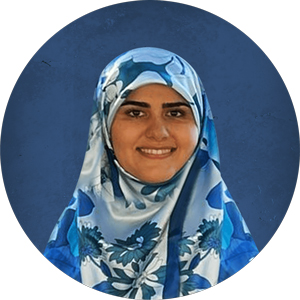 IB Coordinator/Design Teacher
• Master's Degree in Biomedical Engineering from UNSW
• Has been a Science and Mathematics teacher and trained in numerous IB Professional Development Events across the globe
• IB coordinator leading IB Programs for seven years
• Workshop Leader for the IBEN (International Baccalaureate Educator Network)
• Enjoys painting, writing, and playing with children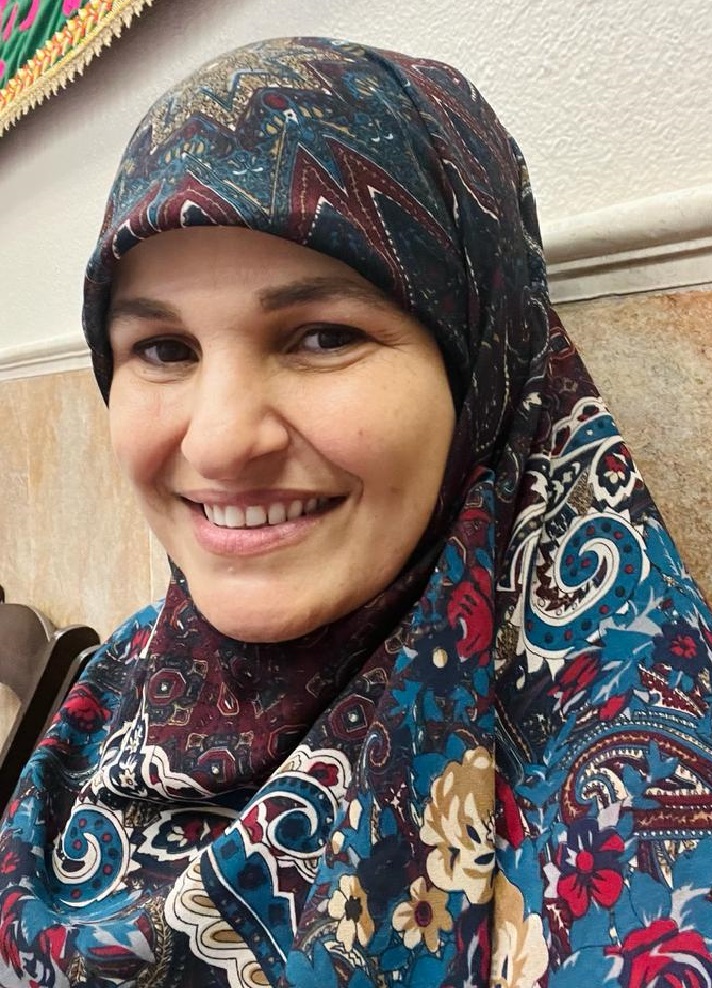 Middle and High School Arabic Teacher
• Bachelor's and Master's Degree in Computer and Information Science
• Technical career in Software Development, Project Management, and Product Management for about 20 years
• 2nd year teaching Arabic Language Acquisition at Guide Academy
• Enjoys teaching, running (marathons pre-kids), reading, nature, and painting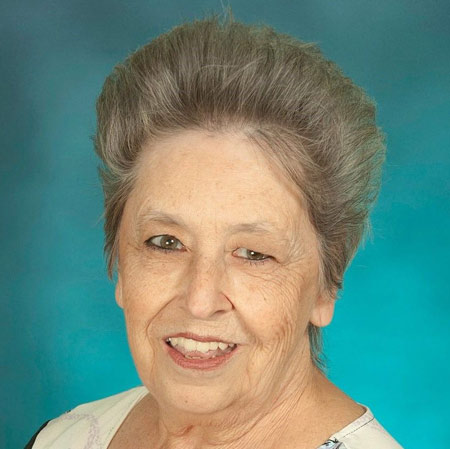 Elementary English Teacher
• Graduate of the University of Michigan
• ICS College Diploma in Pre-school Administration
• Extensive directorial experience in various academic settings, including private sector, primary, secondary, preschool, and adult online education
• Director of Operations and Finances for an online university, including admissions, operations, and finance
• Public speaking, counseling, administrative, and teaching skills
• Enjoys art, traveling, and playing Mahjong with friends, and family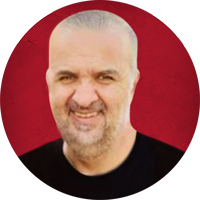 • Bachelor of Science in Applied Mathematics from UCLA
• Master of Science in Applied Mathematics from Cal Poly Pomona
• Been teaching at Cal Poly Pomona since 2001, City of Knowledge since 2003, and Pasadena City College since 2005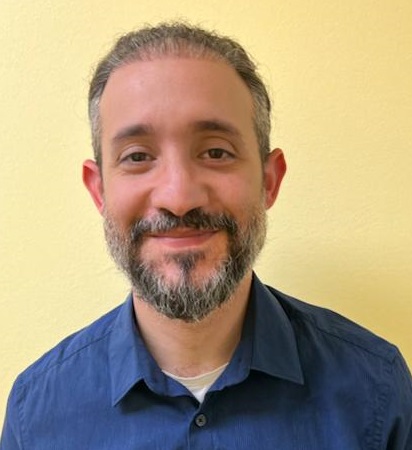 • Bachelor's Degree in Accounting
• Bachelor of Science in Pure Mathematics from Cal Poly Pomona
• Masters of Science in Statistics from Cal Poly Pomona
• Been tutoring all levels of Mathematics at Mt. Sac College since 2016
• Tutored and helped lots of private high school and college students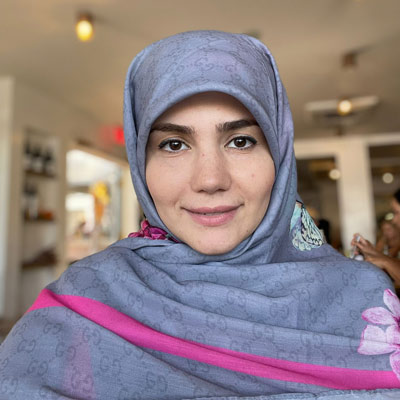 • Bachelor's Degree in Islamic Law from University of Tehran, Iran
• Montessori License from IAPM
• Has been an art teacher for 4 years and Montessori teacher for 3 years
• Loves teaching and enjoys being a teacher at Guide Academy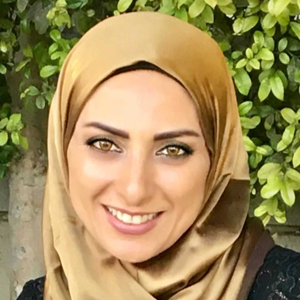 • Skill Award (Office Clerk and Microsoft Office SkillsCertificates) from Citrus College
• Assistant Inventory Control for 3 years
• Training Customer Service Skills for 2 years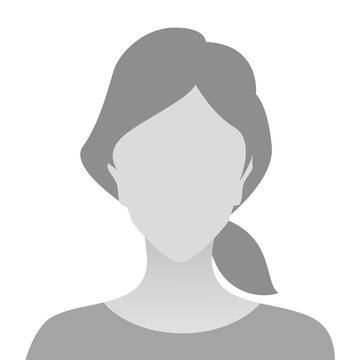 Elementary, Middle school, and High School Science Teacher
• Bachelor's of Science in Biological Anthropology from the University of California Riverside
• IAPM certified
• Montessori administrator
• Over 10 years of teaching experience in Elementary to High School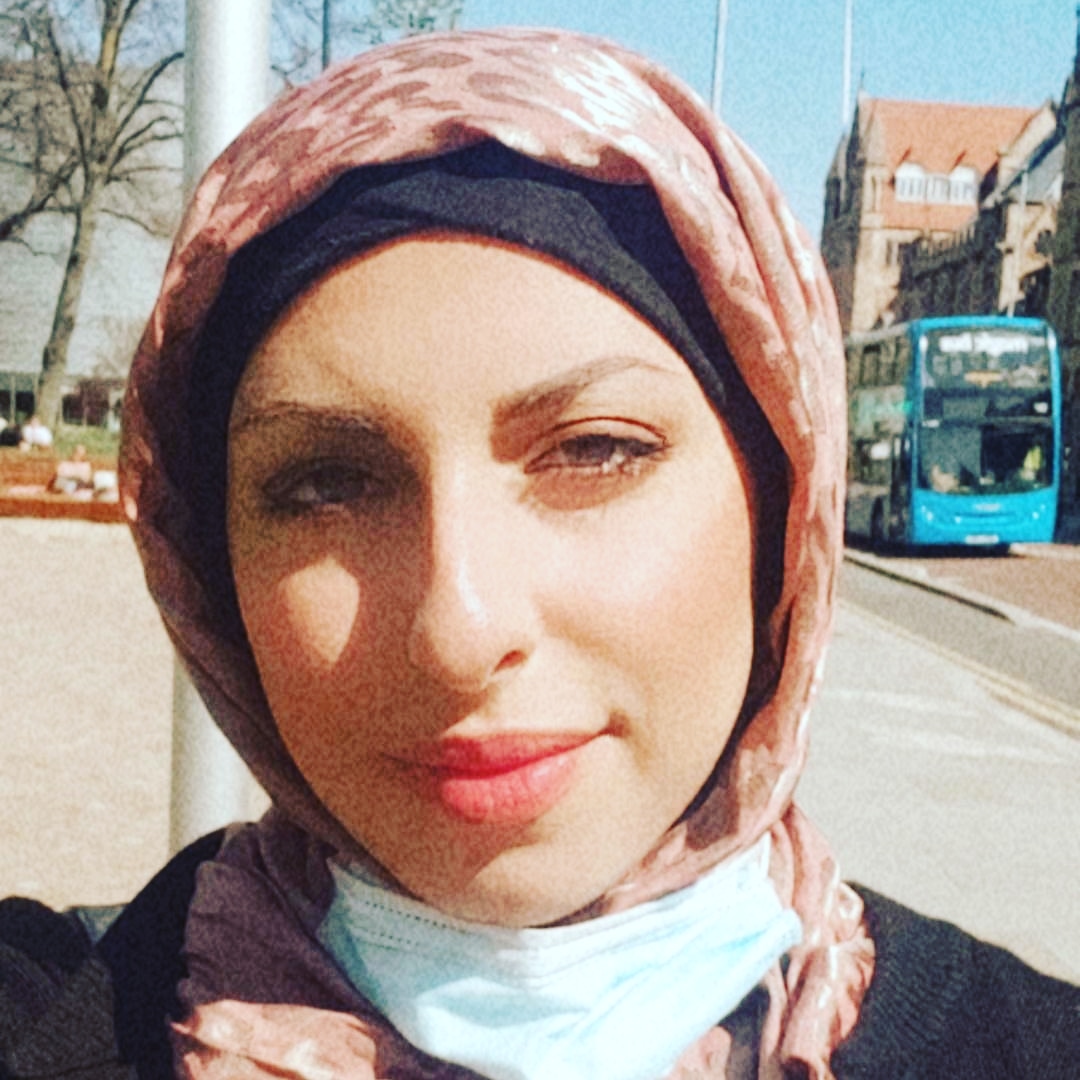 Elementary School Teacher
• Pharmacy graduate (MPharm) from the University of Manchester, UK
• Bachelor of Science (Honours Life Sciences) from McMaster University, Canada
• Over 5 years of teaching and tutoring experience from kindergarten to university students
•Utilized qualitative and quantitative research skills towards curriculum planning and delivery using virtual and on-site tools, analyzing student progress and staff development, etc.
• Publication on 'Iman & Ihsan, Application Training & the Therapeutic Relationship' (Medicine & Law Journal)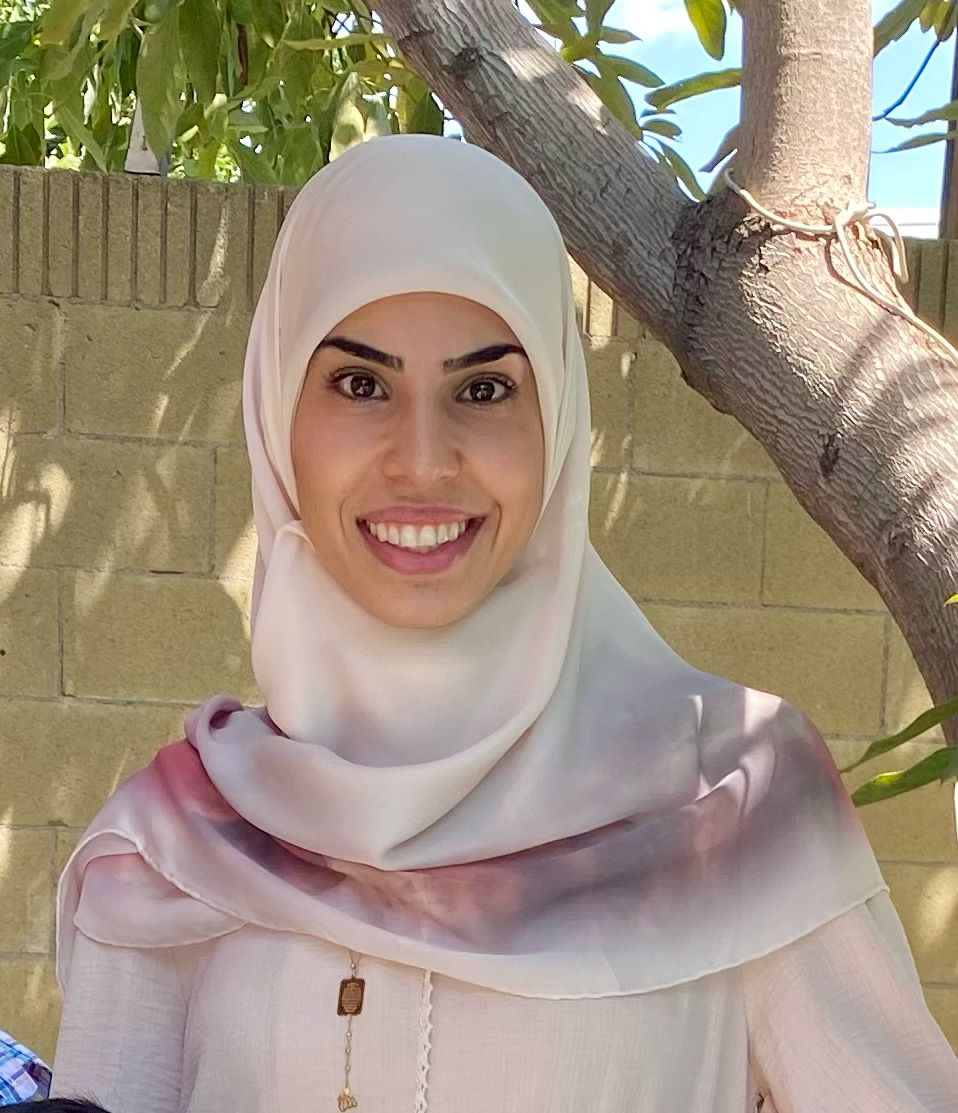 Elementary Language Arts, Mathematics and Arabic Teacher
• Graduate of California State University of Long Beach
• Bachelor of Arts in Liberal Studies with a concentration in Mathematics
• Camp Moussa's creative director for event planning
• Two years of teaching experience at Islamic Sunday schools
• Enjoys inspiring children to grow the love of learning instilled into their hearts
• Hobbies include hiking, sewing, baking, and crafting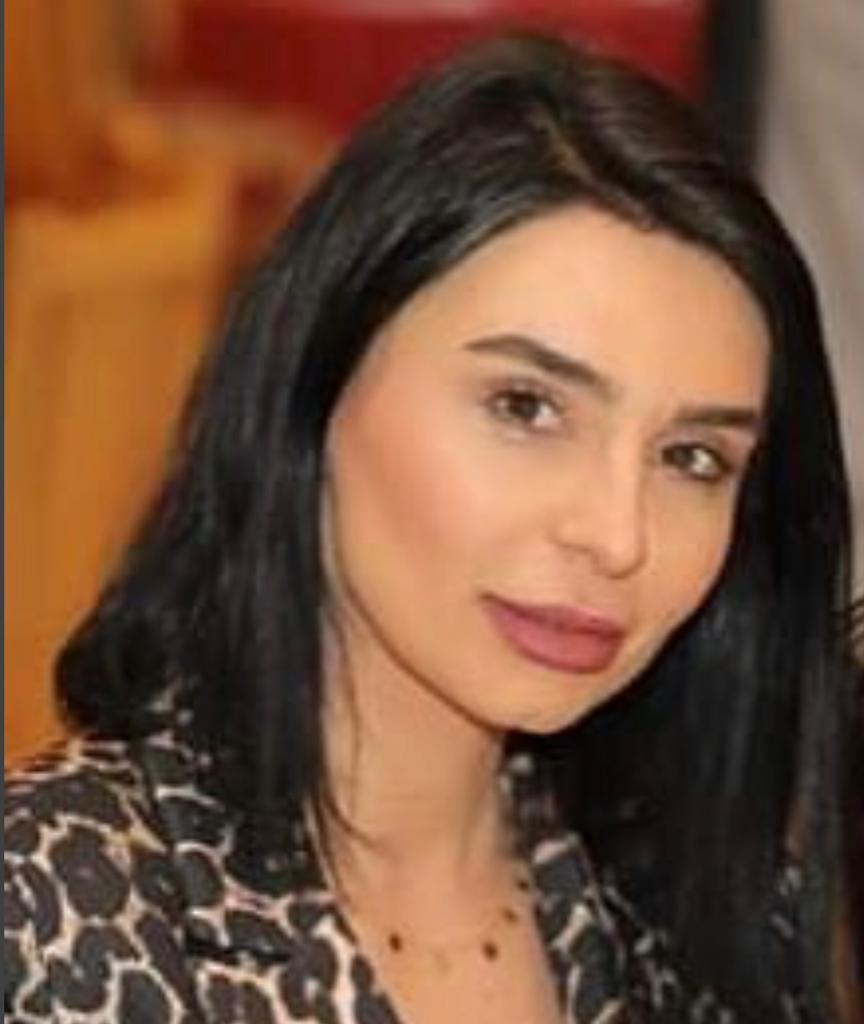 Elementary, Middle School, and High School Arabic Teacher
• Bachelor's Degree in Arabic Language & Literature from Lebanese University
• Master of Business & Science from Modern University for Business & Science
•Arabic coordinator and teacher for 13 years in private and public institutes
• Workshop leader for SCATC ( The Southern California Arabic Language Teacher's Council)
• Hobbies include hiking, sewing, baking, and crafting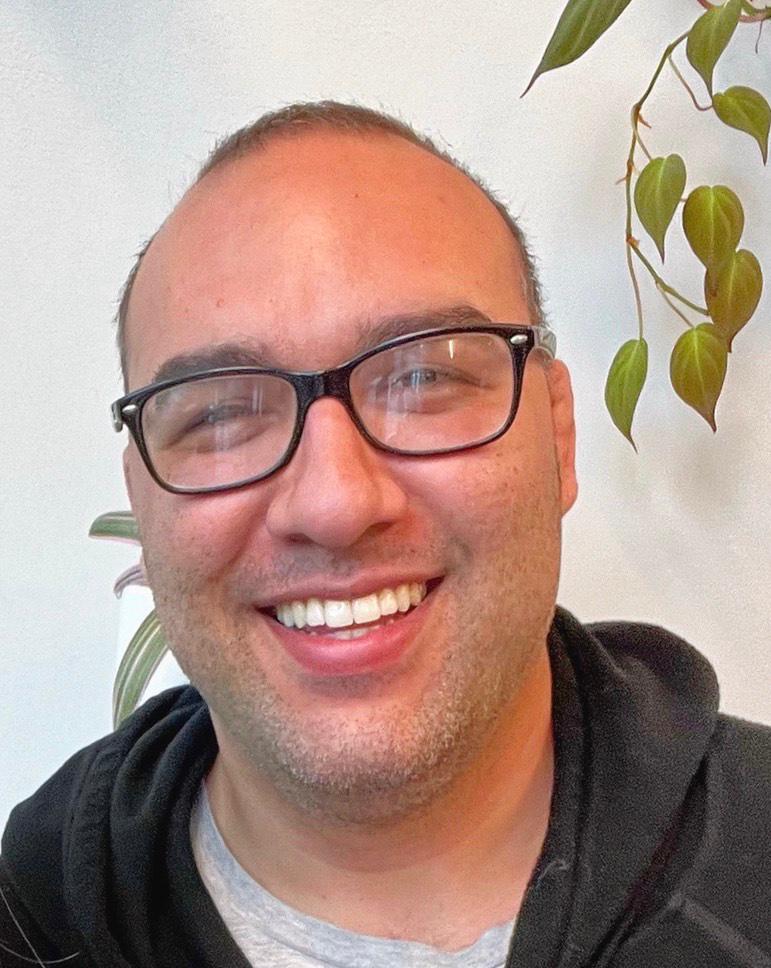 IB English Literature and Individual and Society Teacher
• First year serving as an IB Instructor at Guide Academy, teaching Language and Literature and Individuals and Societies
• Current Ph.D. Student at Claremont Graduate University, studying English with an interdisciplinary focus in the Arab and Muslim American Experience and Narrative Theory
•Master of Arts in English, Claremont Graduate University
• Dual Bachelors in English Literature and Technical/Creative Writing, California State University, Long Beach
• Research Fellow for the Arab American Civic Council located in Anaheim's Little Arabia
•Over 11 years of educational experience, including several years as an English Supplemental Instructor at Long Beach City College and Mt. San Antonio College
• Over six years working with K-12 learners with experience working in South Pasadena, Claremont, and Upland Unified School Districts
• Authored 5 Arab American Studies Lesson Plans for California's Ethnic Studies Curriculum
• Former semi-pro Judo and Brazilian Jiu Jitsu competitor, having placed second in the nation for Judo in 2018
•Hobbies include eating food and traveling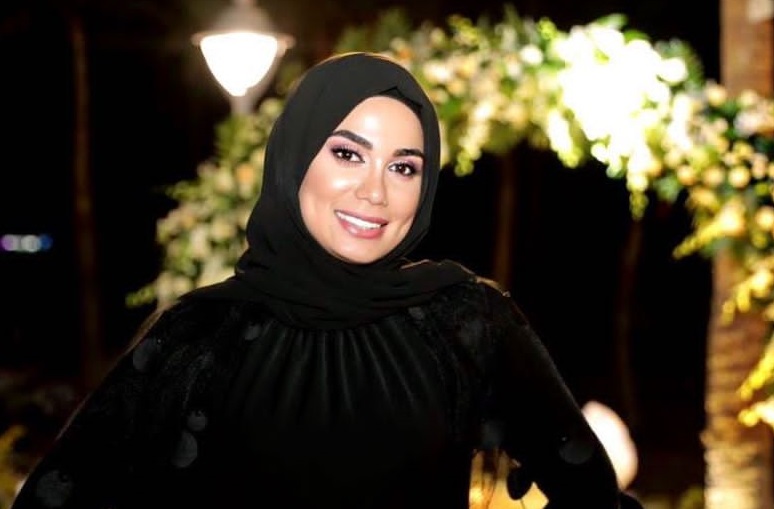 PreK/Kindergarten Head Teacher
•Bachelor's Degree in Communication art
• Bachelor's Degree in Journalism.
•Public speaking, leadership, volunteer (red cross), business owner, children physiology and communication skills
• Enjoys reading, traveling, learning, achieving and success