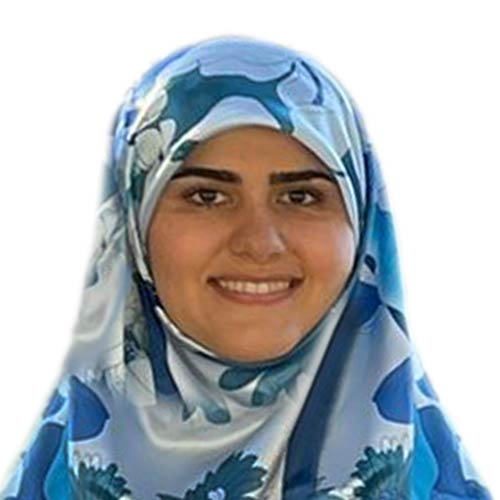 Mina Hosseini
– Gained her masters in biomedical engineering from UNSW in Sydney, Australia with honors.
– Has been a science and mathematics teacher and trained in numerous IB (international baccalaureate) professional development events accross the globe.
– IB coordinator responsible for leading IB programs for 7 years and is also a workshop leader for the IBEN educator network.
– Enjoys painting, writing and playing with children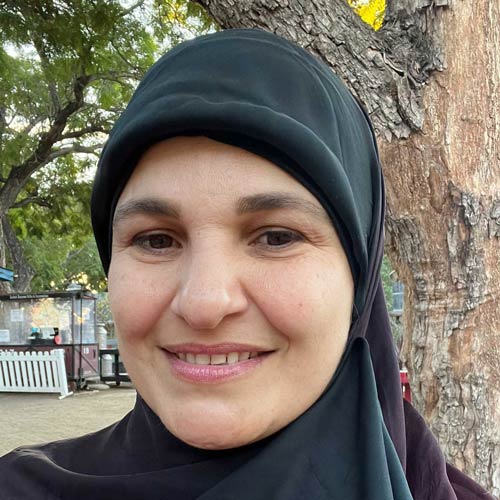 Hadeel Thompson
– Bachelors and Masters in Computer and Information Science
– Technical career in Software Development, Project Management, and Product Management for about 20 years.
– 2nd year teaching Arabic Language Acquisition at Guide Academy.
– Enjoys teachings, running (marathons pre-kids), reading, nature, and painting.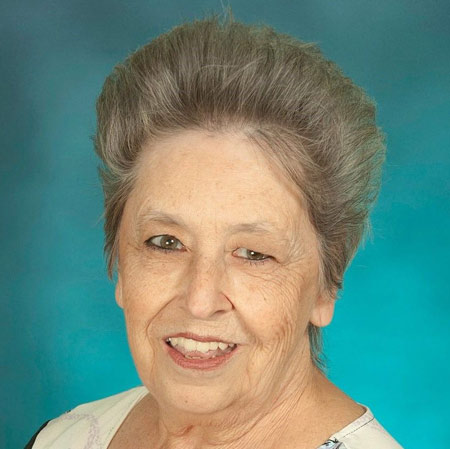 Christine Komaki
– Graduate of the University of Michigan
– ICS College Diploma in Pre-school Administration
– Extensive directorial experience in various academic settings including private sector primary, secondary, preschool, and adult online education
– Director of Operations and Finances for an online university including admissions, operations, and finance
– Public speaking, counseling, administrative, and teaching skills
– Enjoys travel, art, and playing mahjong with friends and family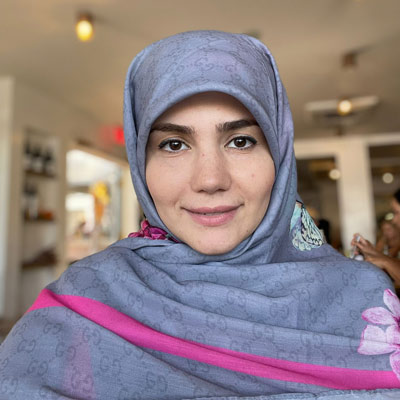 Maryam Fateminia
– Gained her bachelor in Islamic Law from Iran Tehran university
– Received her Montessori license from IAPM
– Has been an art teacher for 4 years and Montessori teacher for 3 years
– Loves teaching and enjoys being a teacher at Guide Academy.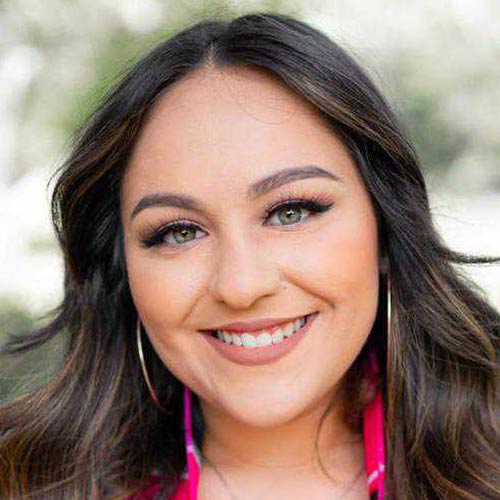 Lisa Moreno
– Gained her Bachelors in English Linguistics at Cal State University San Bernardino
– Pursuing Masters in English Linguistics and a TESOL certification at Cal State Fullerton
– Taught grades K-6 for 5 years
– Taught Adult ESL classes at Chino Valley Unified School District for 2 years
– 1st year teaching Spanish , Language and Literature, and Individuals and Societies at Guide Academy
– Enjoys teaching, reading, crafting and spending time with family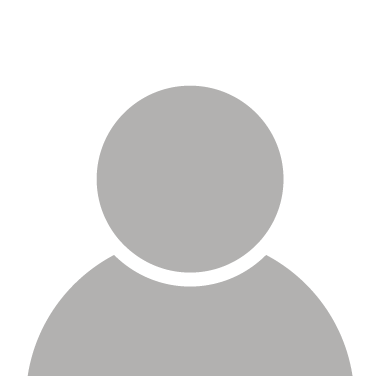 Sukaina Raza
– Bachelors in Child and Adolescent Development.
– Teaching for over 8 years in private and public institutes.
– 3rd year teaching at Guide Academy.
– Working with children is her passion, also enjoys going on road trips, cooking, and spending time with family!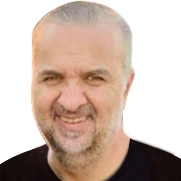 Hassan Kasfy
– Earned a Bachelors of Science in Applied Mathematics from UCLA.
– Earned a Masters of Science in Applied Mathematics from Calpoly Pomona.
– Been teaching at Calpoly Pomona since 2001, City of Knowledge since 2003, and Pasadena City College since 2005.
– Teaching is a responsibility. It is my obligation to aid, improve, expand, and elevate our student's Mathematical maturity to the highest possible level.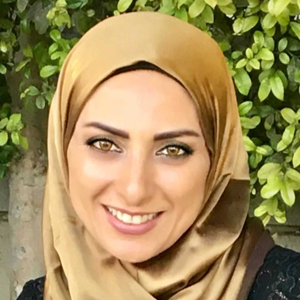 Zahra Kasfy
– Skill Award (office clerk and Microsoft office skills certificates) from citrus college
– Assistant inventory control for three years
– Training customer service skills for two years
– Office Administrator at Guide Academy