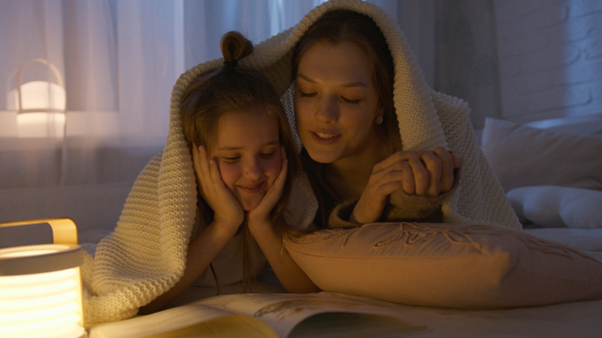 A nightly routine that involves reading with your child can be a truly bonding and rewarding experience. However, with the huge range of choices for bedtime stories, it can be difficult deciding what to read.
Having a variety of books can help expand your child's book taste, whilst also saving you from the stress of rereading the same story every night.
Here is a list of a wide range of great bedtime books you can choose from!
Dream Animals: A Bedtime Journey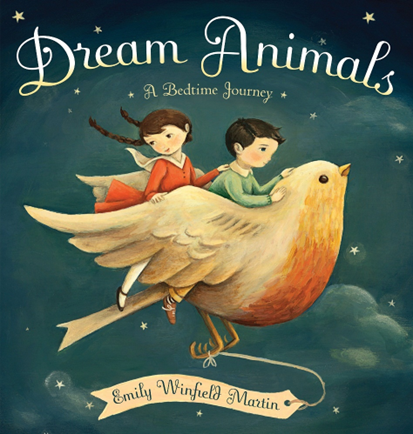 This title is an essential read for those with active imaginations. This book is particularly special as it allows your child to imagine what their 'dream animal' is.
This book reels in your child by using a rhyme scheme throughout the text, helping them to envision their dream animal.
Don't forget to ask your child about their dream animal when you're finished!
Don't Let the Pigeon Stay Up Late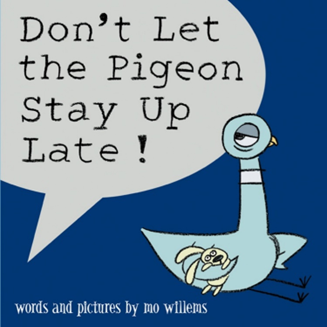 The author behind this book has created five pigeon-themed stories – with this being one of them. This book is great for bedtime since it gives your child the task of ensuring the pigeon goes to sleep without messing around.
The pigeon tries to convince the reader that he doesn't need to go to bed, but eventually he gives in and goes to sleep.
The Runaway Bunny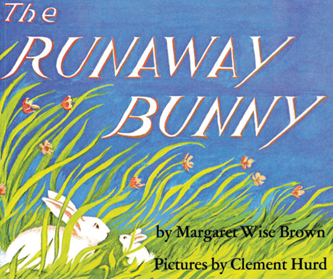 This book has been well-loved by both the young and the old, since it was published in 1942.
The story is about a mother and a baby bunny. The baby bunny makes his intentions of running away clear, but his mother insists that – no matter what – she'll always be with him.
Llama Llama Red Pajama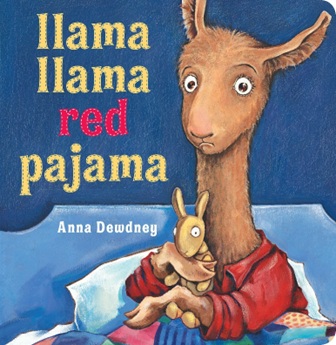 This story showcases llama drama at its finest. It delivers the story in a Dr. Seuss-esque manner with fun rhymes. The baby llama begins to worry anytime his mother llama leaves the room.
The story's catchy rhymes make this a great bedtime read for your little one!
What Do You Do with an Idea?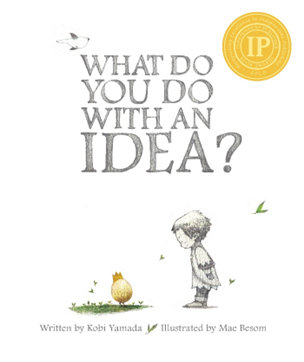 This bedtime story is perfect for the you inventive types. In this book, a child lacks confidence to act on a great idea they have. The story progresses, with the child's confidence progressing in kind, with his idea eventually turning into something amazing!

Goodnight? No, great night.
There are plenty of titles to consider when it comes to choosing what to read your child at night. Keeping their interests and reading levels in mind, you're sure to select a book your child will appreciate!
What was your favourite from this list?